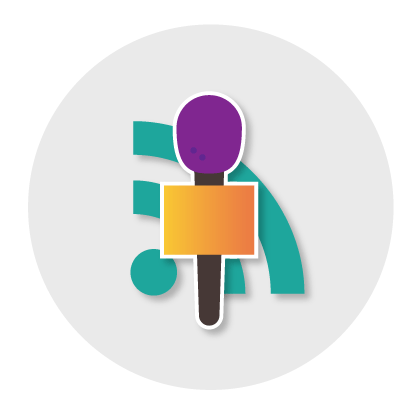 Keep up to date with our News and Announcements.
Stay up-to-date with all things Black Marble
UK Policing approve Microsoft Data Centres
September 21, 2017
Police forces in the UK can now store information in the cloud, including Microsoft Azure. Microsoft announced this after one of the company's UK data Centres was reviewed by the UK's National Police Information Risk Management Team, which ensures the storing of police information and access to it meet strict standards.
Law enforcement agencies need to ensure that information is held in a Police Approved Secure Facility.
tuServ has been cloud-ready from the start, so we are looking forward to running in the cloud with the police.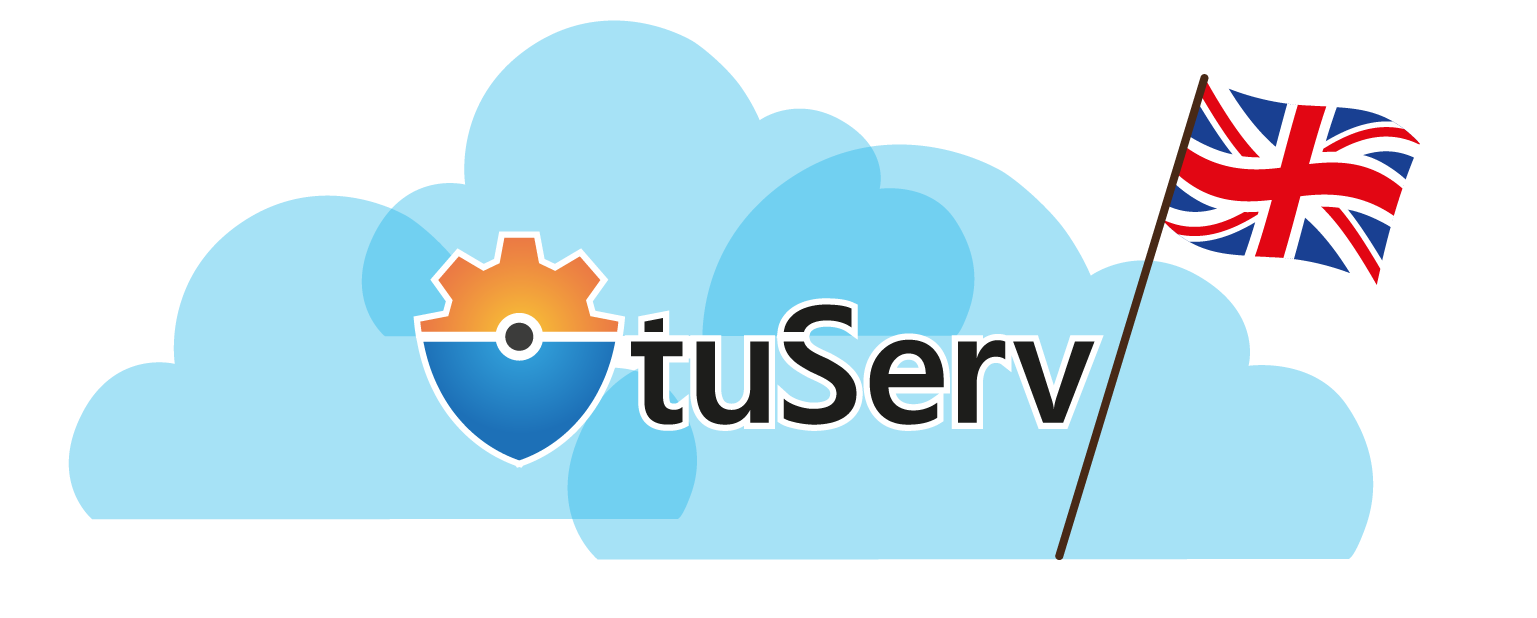 Other Recent News
News Archive
Click Here for older news items