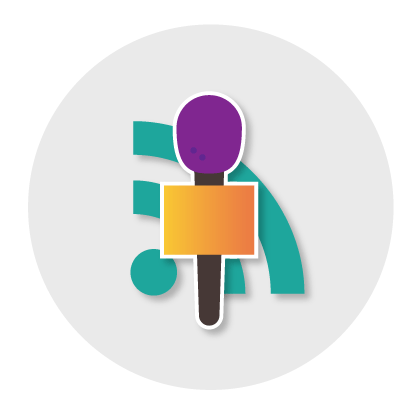 Keep up to date with our News and Announcements.
Stay up-to-date with all things Black Marble
Team tuServ at the Police ITC Summit
January 22, 2020
Wow, what a fantastic event! tuServ is at the Police ICT Summit, where the team is busy, busy, busy showing off the great advantages that tuServ brings to front-line policing. It has it all, intuitive interface, integration with other Police systems, biometrics, collaborative working, situational awareness and much more straight out of the box.
If you're at the event we hope you'll find a minute to come and see one of our team; Catherine, Andy and Paul, our terrific tuServ trio, are on our stand ready to talk all things tuServ.
See @BMtuServ and our front-line feedback news articles about how tuServ is helping keep front-line police in the community, where they are most needed, and how it's regarded by users.
We hope if you're here at the ICT Summit you'll come and see the team.
For all things tuServ follow us on Twitter at @bmtuServ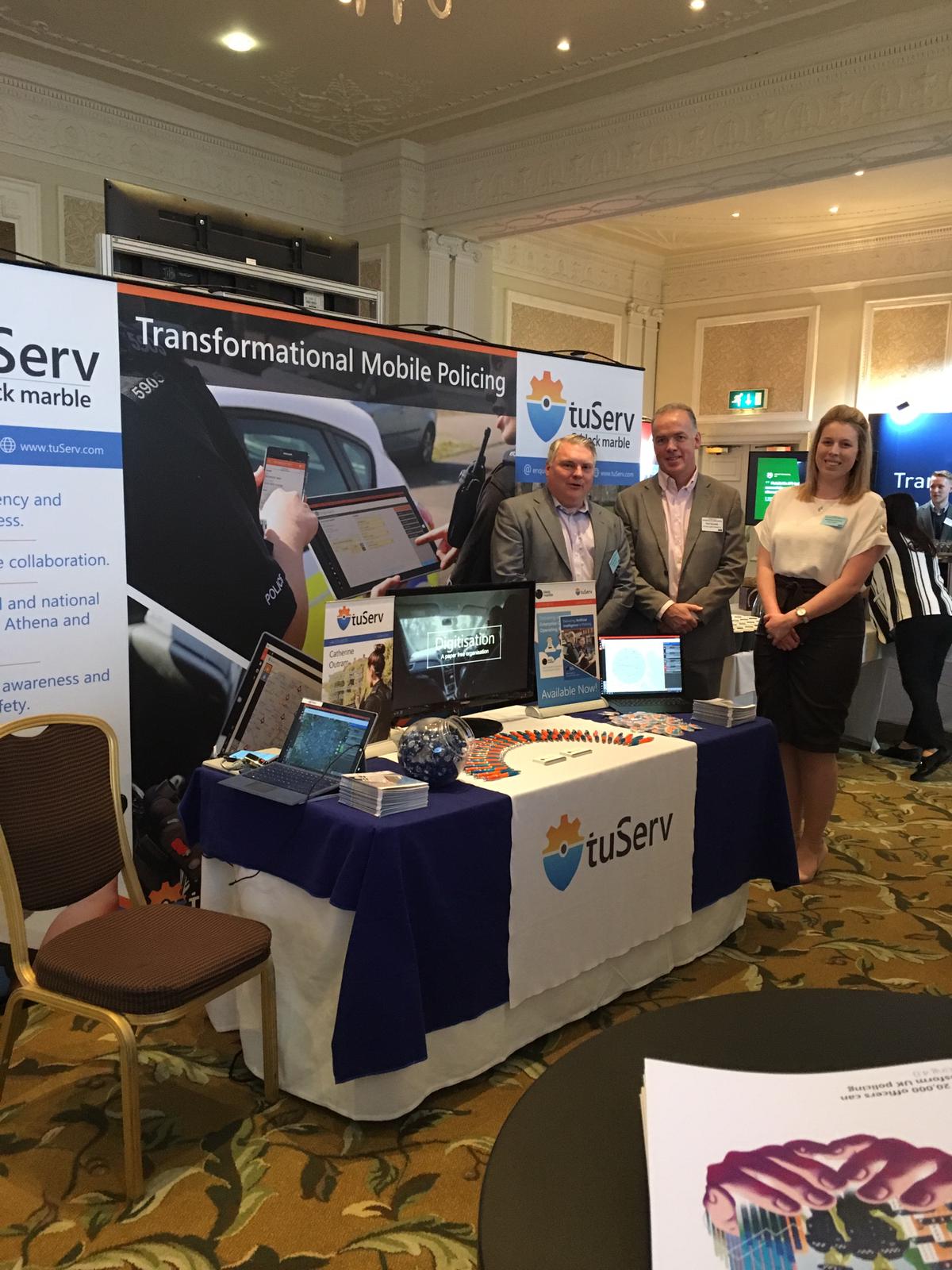 Other Recent News
News Archive
Click Here for older news items