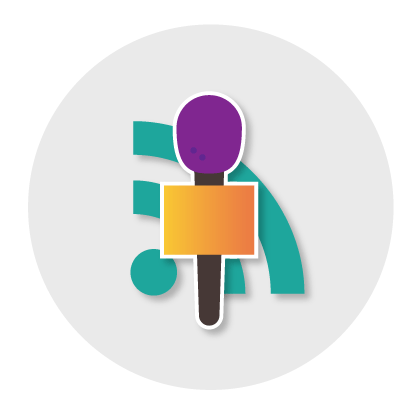 Keep up to date with our News and Announcements.
Stay up-to-date with all things Black Marble
MR CSI is not SciFi
April 13, 2017
Great article by TechTrends on tuServ running on Microsoft HoloLens. Tech Journalist Alice Bonasio was impressed with the potential for a mobile Command and Control Centre, as well as the possibilities offered up by gathering hologrammatic data at a crime scene.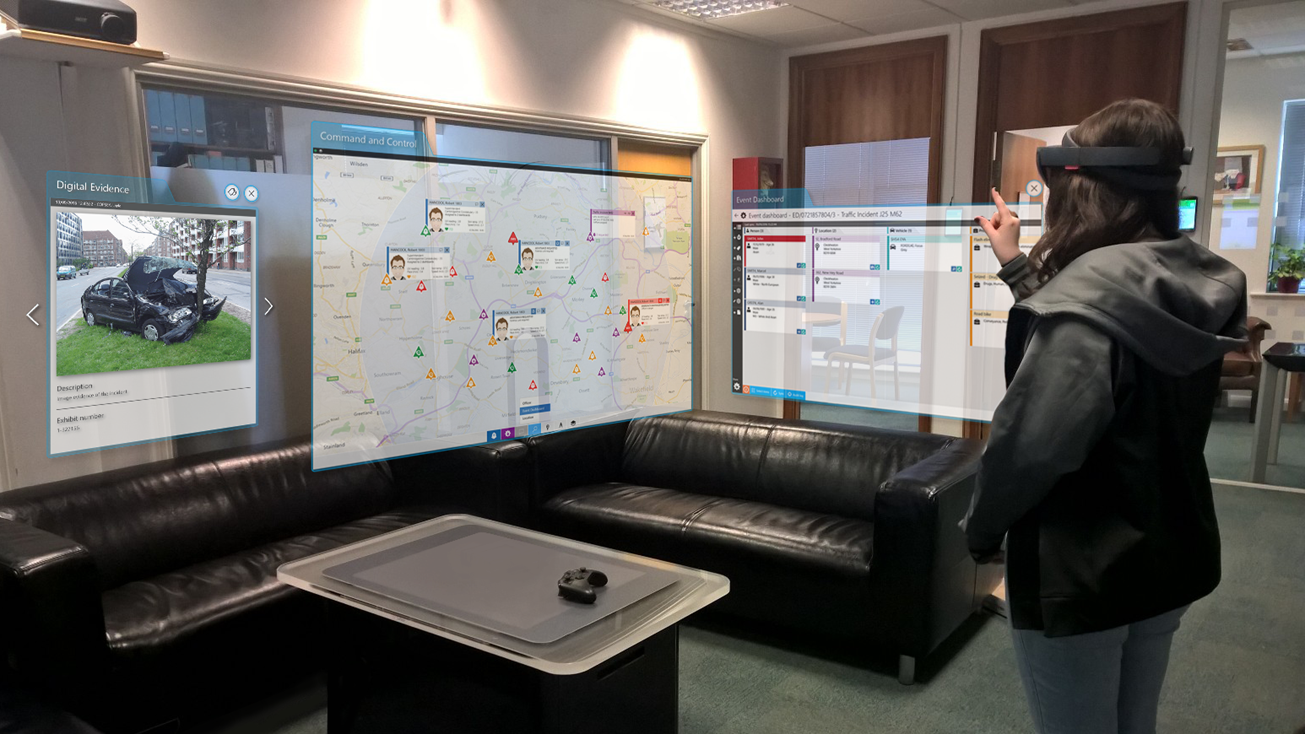 Alice concluded with "And as much as I hesitate to use the word "fun" in the context of Crime Scene Investigation, it is definitely safe to say that I was impressed. Like so many Mixed Reality applications, the immediate gains in efficiency are so remarkable that once you experience them it's incredibly difficult to imagine how you ever coped without it."
Watch this space for further updates on tuServ and the HoloLens!
Other Recent News
News Archive
Click Here for older news items