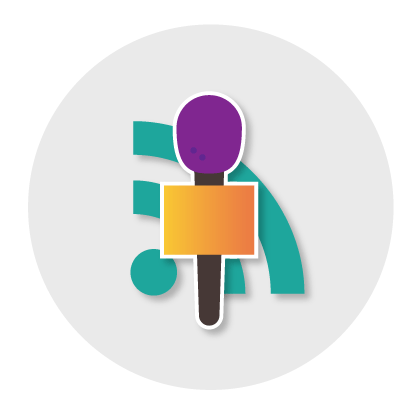 Keep up to date with our News and Announcements.
Stay up-to-date with all things Black Marble
Frontline Feedback – TOR (Traffic Offence Report) a Sneak Peek
January 14, 2020
Frontline Feedback brings together tweets from real officers using tuServ. This time we're focusing on what officers getting an early insight into the TOR (Traffic Offence Report) process have to say, ahead of its eagerly awaited live release to North Yorkshire Police.
"I have been trialling the TOR process on tuServ with the team at HQ. Looks really good & will be a welcome benefit"
Sgt from North Yorkshire Police
"With the involvement of drop down boxes it'll be so quick and efficient"
PC from North Yorkshire Police
"Got to play with the new TORs on BMtuServ today. So quick and easy and going to be awesome when they go live"
PC from North Yorkshire Police
Our Senior Business Development Manager cannot wait to get TOR live in North Yorkshire Police, providing the officers with the best and most effective tools to do their job – "anything we can do to make the frontline's experience of using tuServ enjoyable is worthwhile. Providing police forces with the functionality to carry out their job more efficiently makes me incredibly proud to do the job I do"
For all the latest tuServ development follow us on twitter @bmtuServ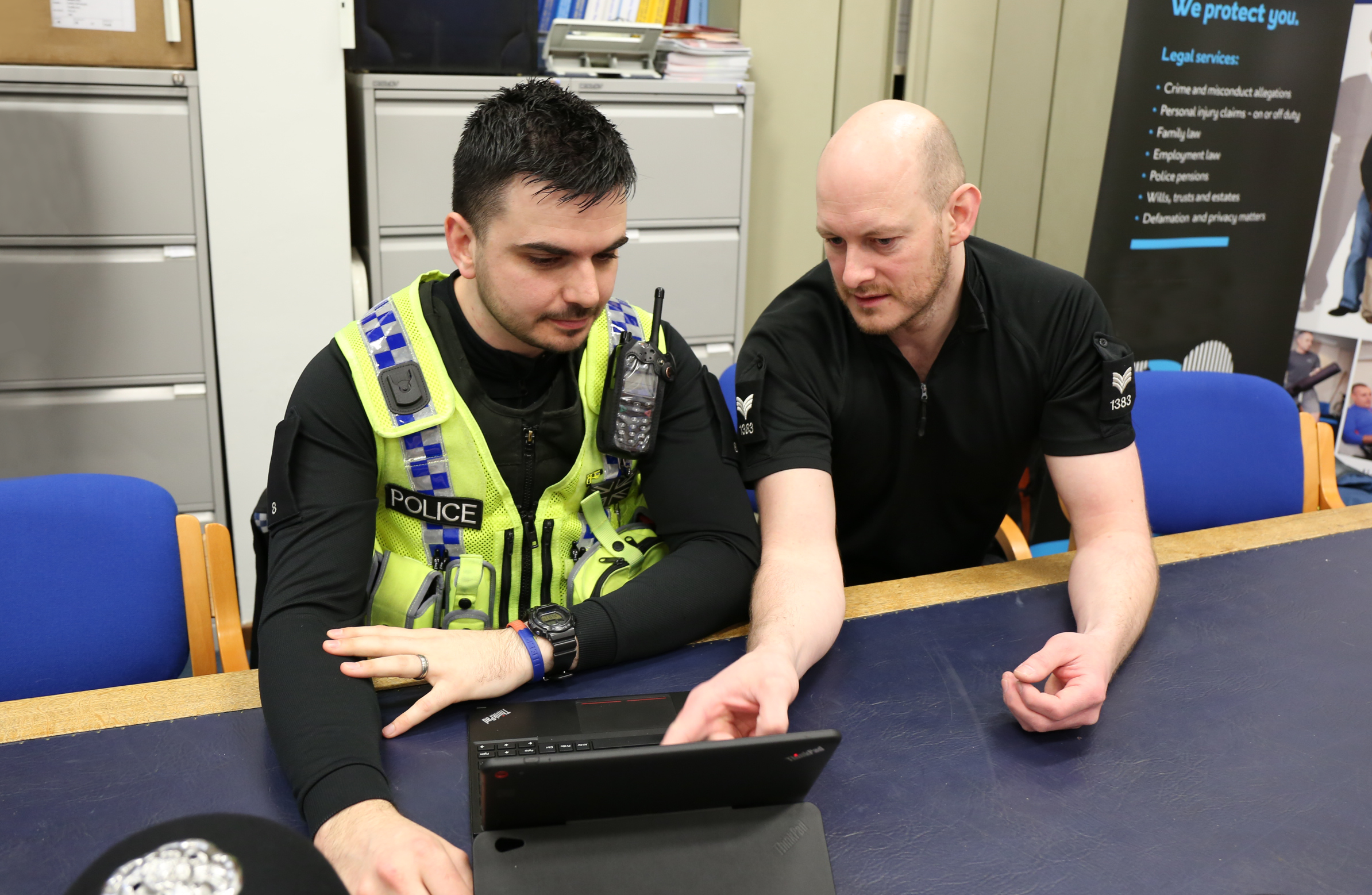 Other Recent News
News Archive
Click Here for older news items