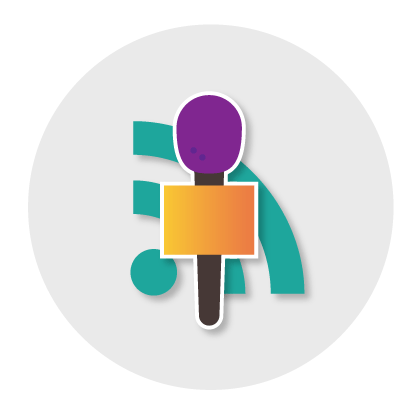 Keep up to date with our News and Announcements.
Stay up-to-date with all things Black Marble
Excellence in Policing with tuServ
October 10, 2017
Black Marble had a great time exhibiting at the Excellence in Policing event this week. Great opportunity to meet with the team - Lisa Hancock and Catherine Wheeler-Osman, as well as a chance to try a demonstration of the tuServ HoloLens Scene of Crime application.
All in all, a great event!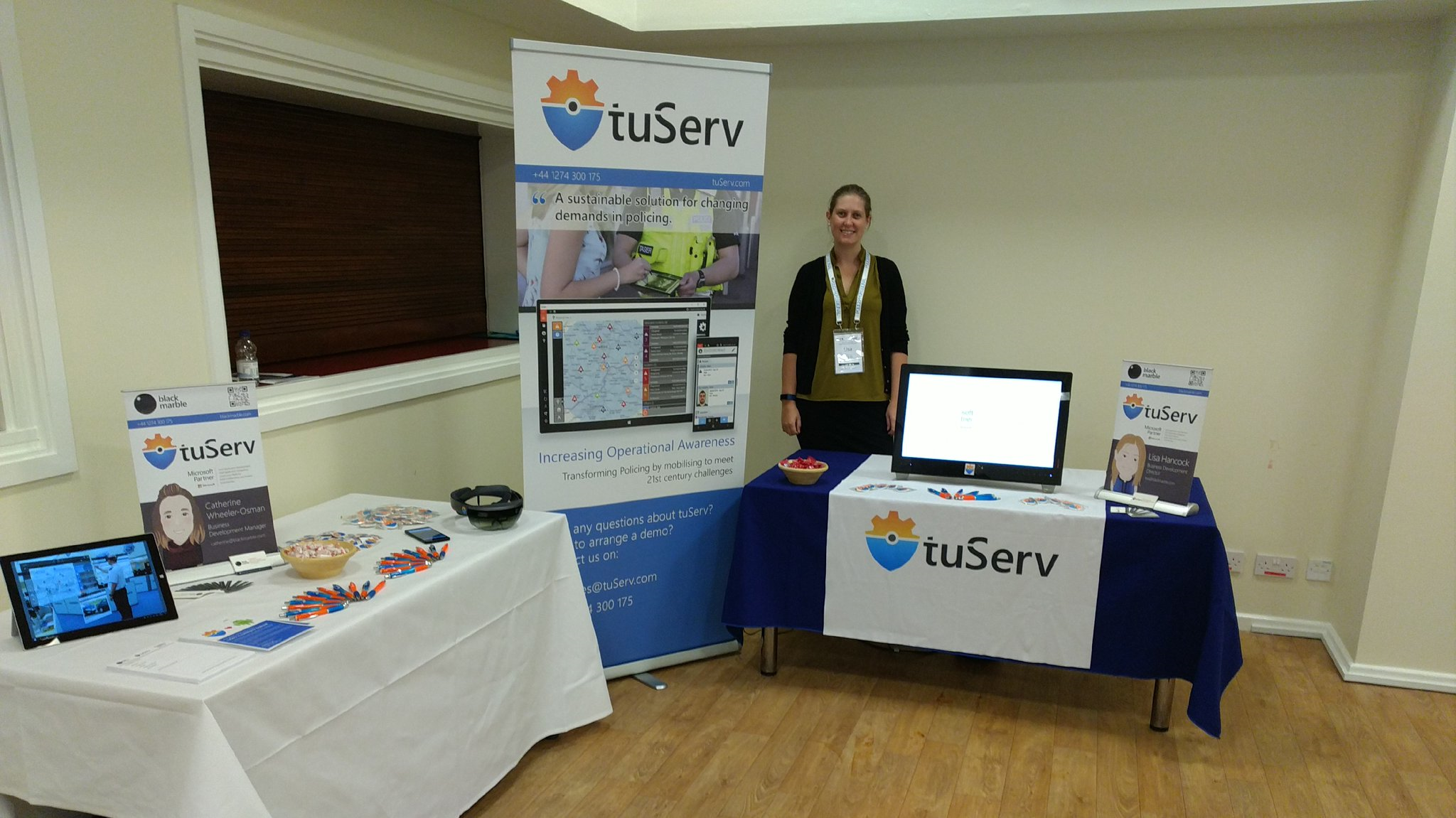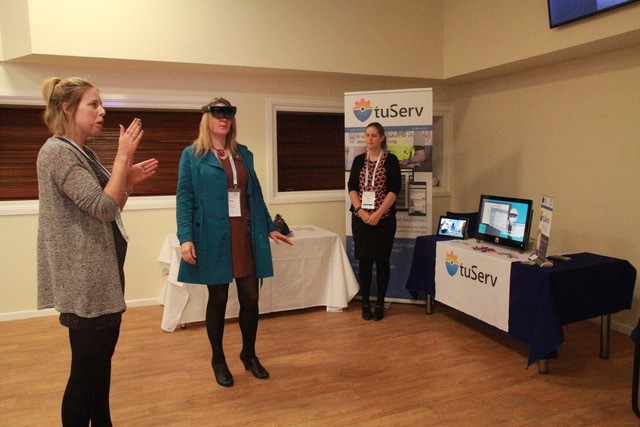 Other Recent News
News Archive
Click Here for older news items