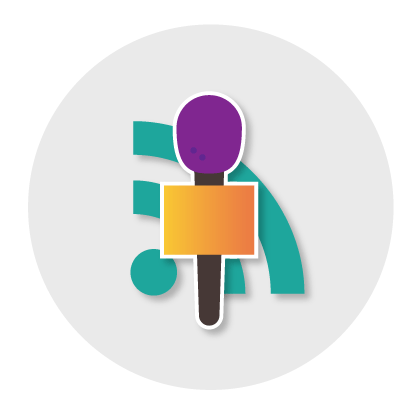 Keep up to date with our News and Announcements.
Stay up-to-date with all things Black Marble
Behind the Scenes Filming in Cambridgeshire
April 23, 2015
We spent a glorious day in the Cambridgeshire countryside, filming a Case Study for Microsoft UK on the digital revolution that Cambridgeshire Constabulary has embraced.
Key figures driving the change at the Constabulary were filmed discussing the benefits of tuServ, and the changes brought about by deploying Microsoft-driven mobile devices to their officers.
Check out our behind-the-scenes album!
Plus there was a chance to view tuServ in action with officers on the frontline.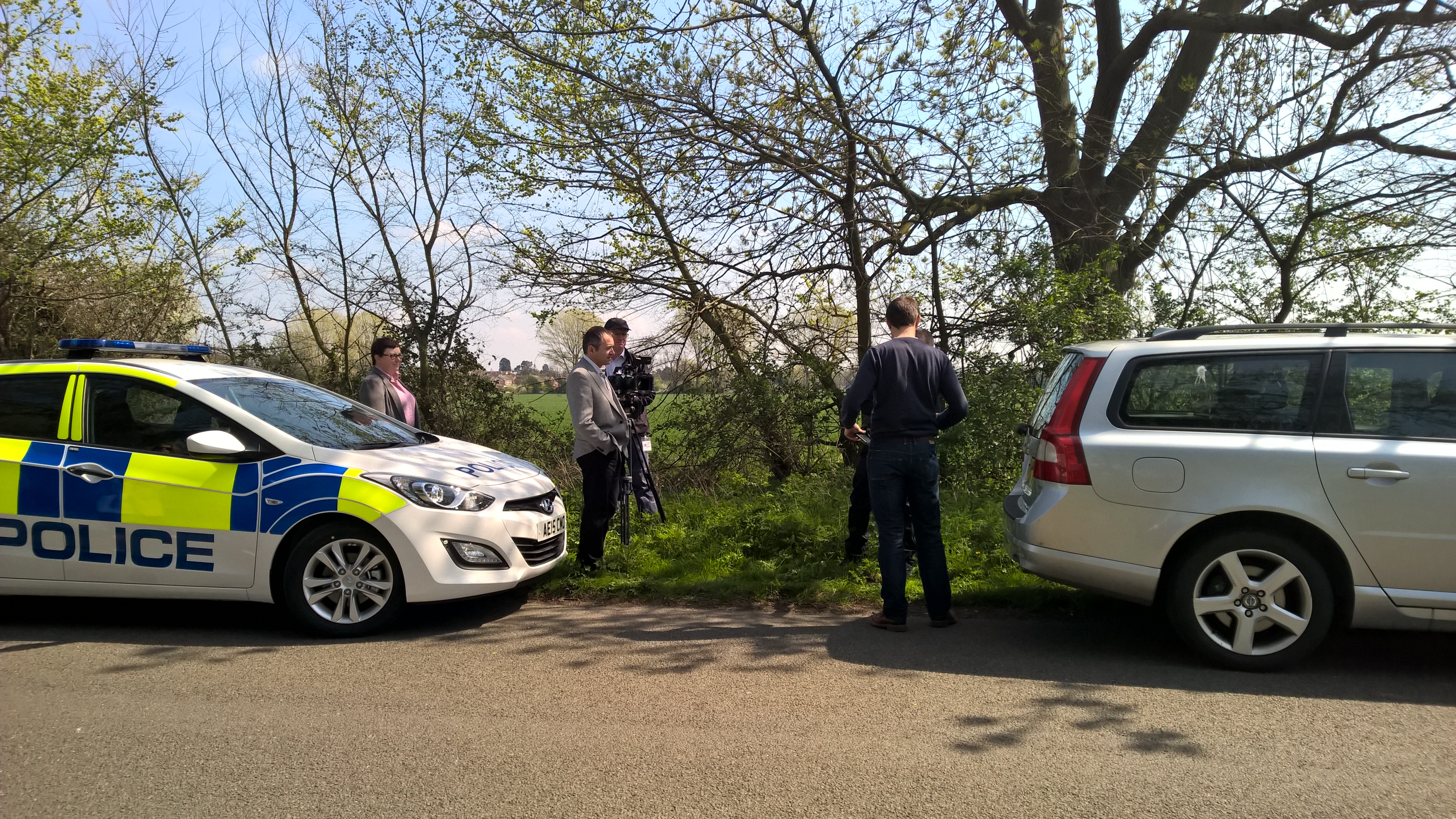 Other Recent News
News Archive
Click Here for older news items