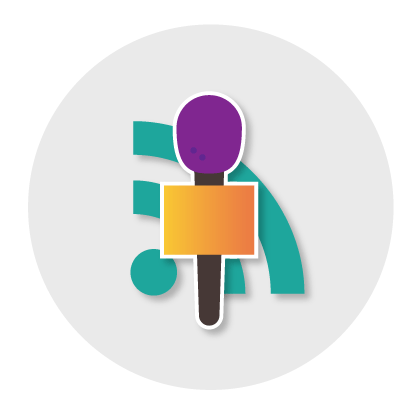 Keep up to date with our News and Announcements.
Stay up-to-date with all things Black Marble
Announcing tuServ at the Police ICT Summit 2020
November 12, 2019
We're excited to announce that tuServ will once again be exhibiting at the Police ICT Summit on 21st – 22nd January in Manchester.
Andy, Catherine and Paul will be on our stand, so if you're there we hope you can pop along to see one of our team. We'll be demonstrating our award winning, transformational mobile policing solution tuServ, that's already delivering efficiency to the frontline, and this is your chance to come and find out how!
Follow the latest tuServ news @bmtuServ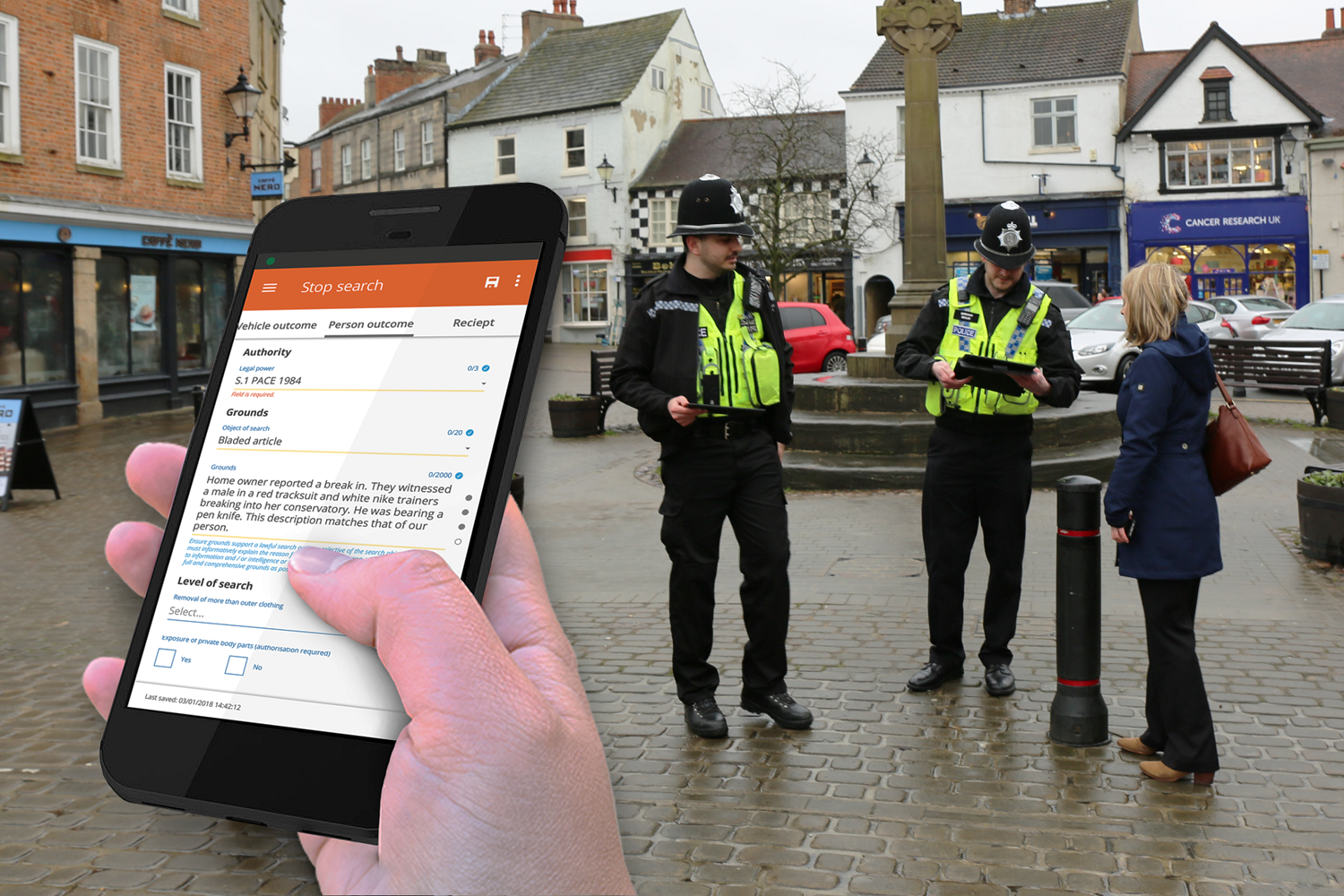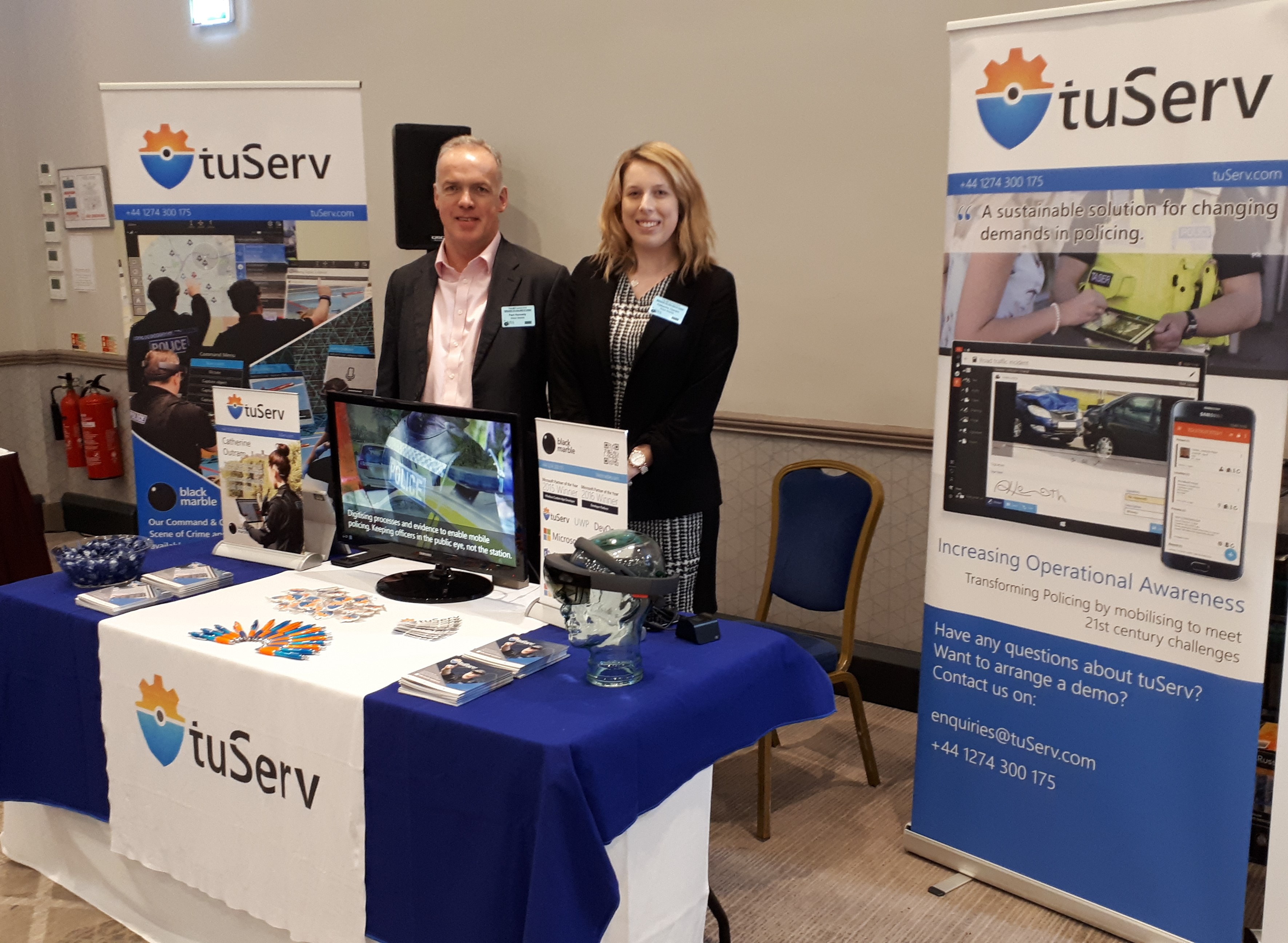 Other Recent News
News Archive
Click Here for older news items